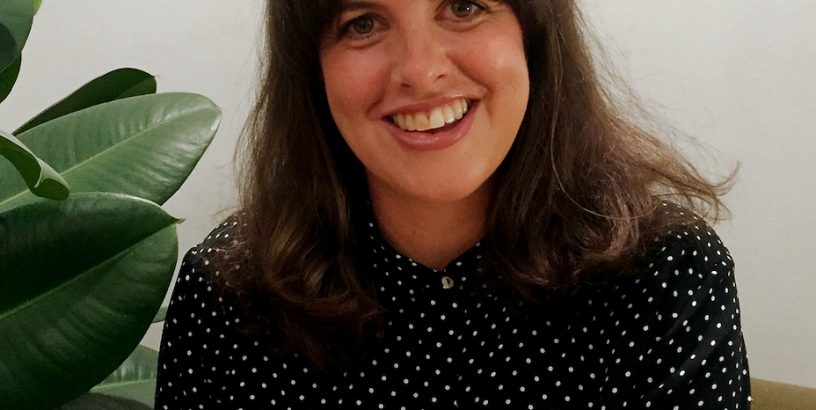 At this point, everyone knows that excess plastic packaging is a problem for the environment. But supermarkets continue to wrap up our food unnecessarily. Catherine Conway knows all about this: She's been advocating for zero waste since as far back...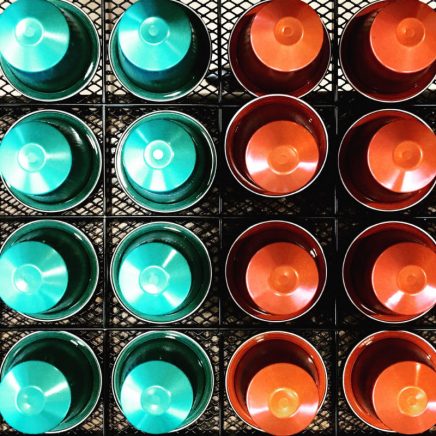 Here's our 5 picks for sustainable eco-friendly Nespresso capsules from UK based producers who care as much about the capsule as they do the delicious coffee inside.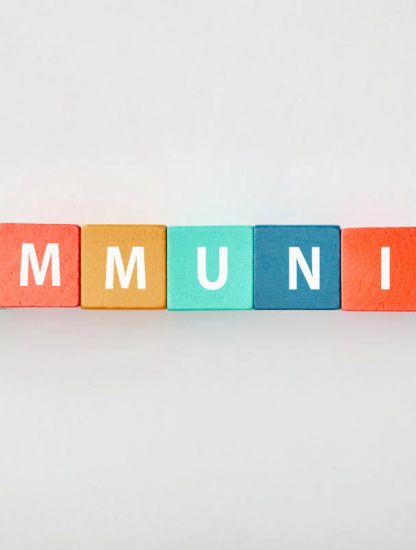 Covid-19 has brought communities closer together. So here are 4 easy ways you can continue giving back to your community in 2021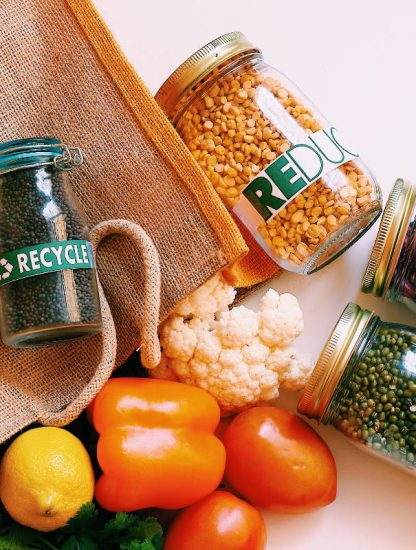 We're glad to see the back of 2020. It's been long and hard, that's for sure. And maybe it's made us think about the impact we have on our planet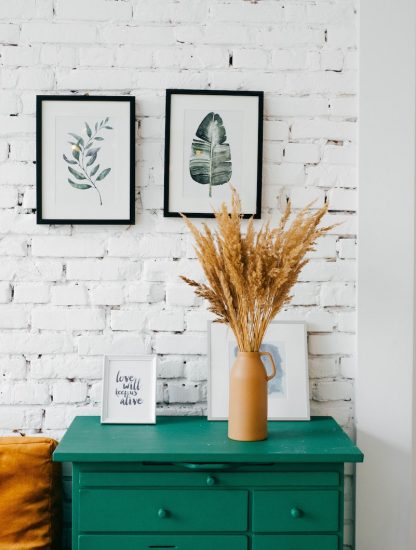 Designing and decorating your home can be really hard, especially when you're trying to be environmentally conscious. But using the...
As our world continues to change, more and more people are adapting to the idea of living a modern, sustainable,...
Have the future delivered to your inbox
Keep up to date with the latest news, reviews, ideas and offers for you and your home from OPOH