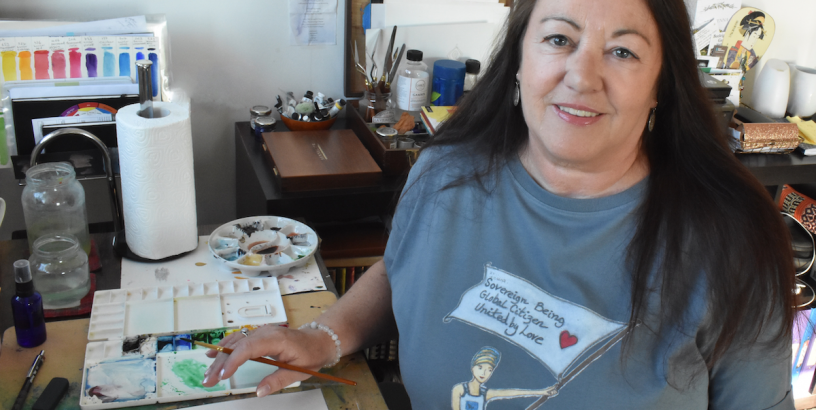 Linda Gemmill is an artist and activist who founded sustainable clothing company, chariklo. She sells beautifully designed T shirts printed by Teemill. It's a closed-loop water system and circular economy model, meaning you can trade in your old Ts at...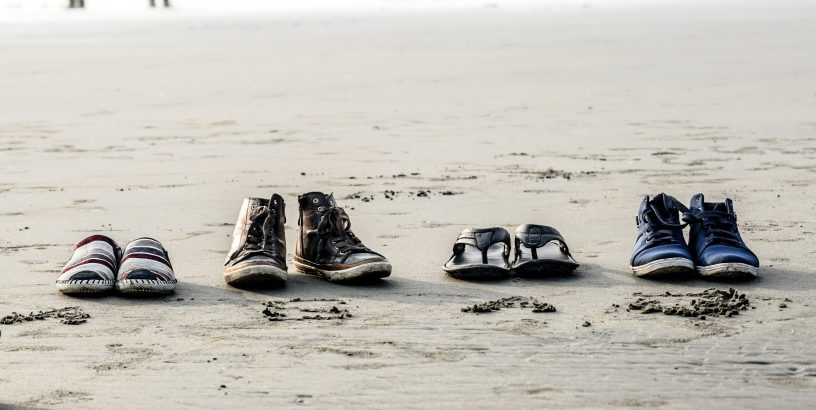 The footwear industry is not so hot when it comes to sustainability and ethics. One of the reasons is that shoes are so complicated to make. Shoes tend to be made of several parts. And each part is produced in...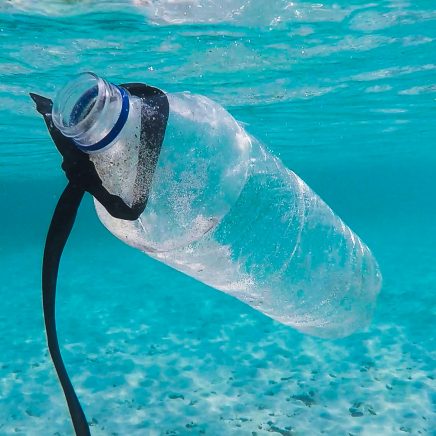 July is already upon us. But have you heard of Plastic Free July? It's a worldwide project created by the...
Have the future delivered to your inbox
Keep up to date with the latest news, reviews, ideas and offers for you and your home from OPOH