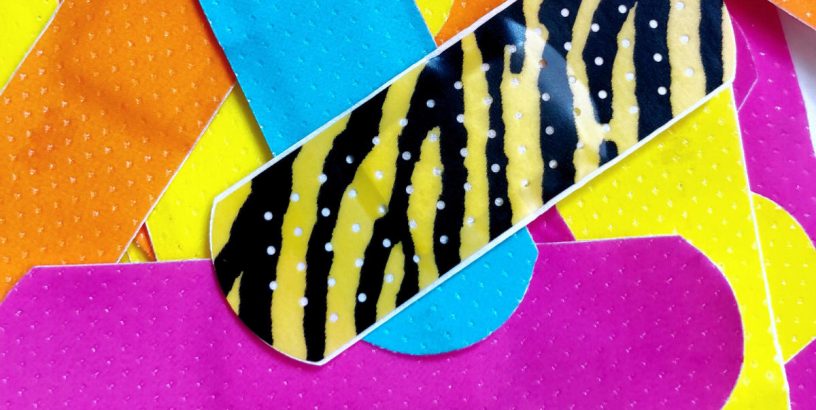 Imagine a nurse on standby 24/7 inside your band-aid administering drugs when the doctor tells them to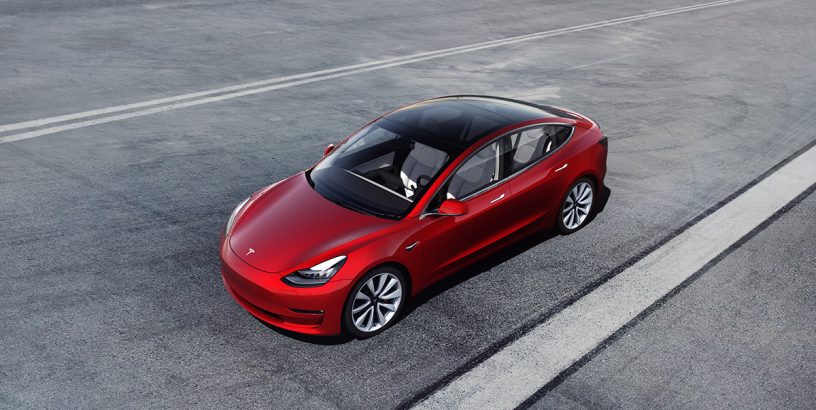 The Tesla Model 3 in 2017 promised to deliver high-end electric car technology for a modest sum and make electric cars affordable for everybody, just like its namesake the Ford 'Model T' did a century before. but is it affordable?
Aliquam tristique, nunc eu interdum venenatis, erat ipsum pharetra augue, nec mattis lectus erat et nibh. Nam magna leo, porttitor eu maximus sit amet, sodales a purus.