You come home and it's always cold. You put the heating on but the moment it switches off the house is cold again. Every month the gas bill arrives leaving you cold and out of pocket. You burn more and more gas and electric but it seems to make little difference. What you need is better home insulation.
As plumbers are often heard saying to customers: 'Insulate before you radiate'.
As plumbers are often heard saying to customers: 'Insulate before you radiate'. That's why the government have launched the 'Green Homes Grant' scheme for homeowners in England.
What is the Green Homes Grant scheme?
Homeowners in England are now eligible for a grant of up to £10,000 to make their homes more energy efficient. The money must be used for making home improvements such as wall and loft insulation and double glazing.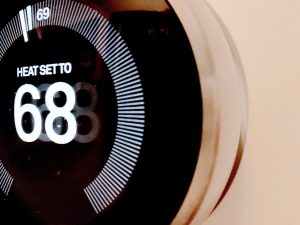 What work does the grant cover?
As part of a £2 billion Green Homes Grant Scheme intended to get the UKs homes as energy-efficient as possible, the government is offering grants to pay for 'primary' and 'secondary' energy saving measures.
Scheme participants who wish to have one or more secondary measure carried out must have at least one of the primary measures installed. The cost of the secondary measures should be equal to or less than that of the primary measures.
What are primary and secondary measures?
Primary improvements include:
Insulation
Solar thermal
Air or ground source heat pump
Secondary improvements include:
Double, triple or secondary glazing
Draught proofing
Door replacement
Hot water tank
Smart heating/zone controls
What if I already have double glazing?
You only qualify for a grant if upgrading from single glazing. It won't cover you to upgrade to a better standard.
Who is eligible?
Homeowners in England. Landlords of privately rented accommodations and social housing can benefit but new build property owners won't qualify for the scheme.
How much will I be eligible for?
Most people will receive up to two thirds of the value of their home improvements to a limit of £5,000. But those on low incomes may be eligible for up to £10,000 in vouchers, essentially exempting them from paying towards the cost of their home improvements.
How can going green help me?
Having a more energy efficient home will save you money on your heating and energy bills. Reducing your winter fuel bill could save you hundreds of pounds every year.
How can I apply?
More information is available on the Simple Energy Advice website. Make this your go-to for independent home improvements advice. You'll also find a list of registered tradespeople here.
When will I receive the vouchers?
From September you'll be able to apply online for your grant once you've received a quote and agreed upon the work.
---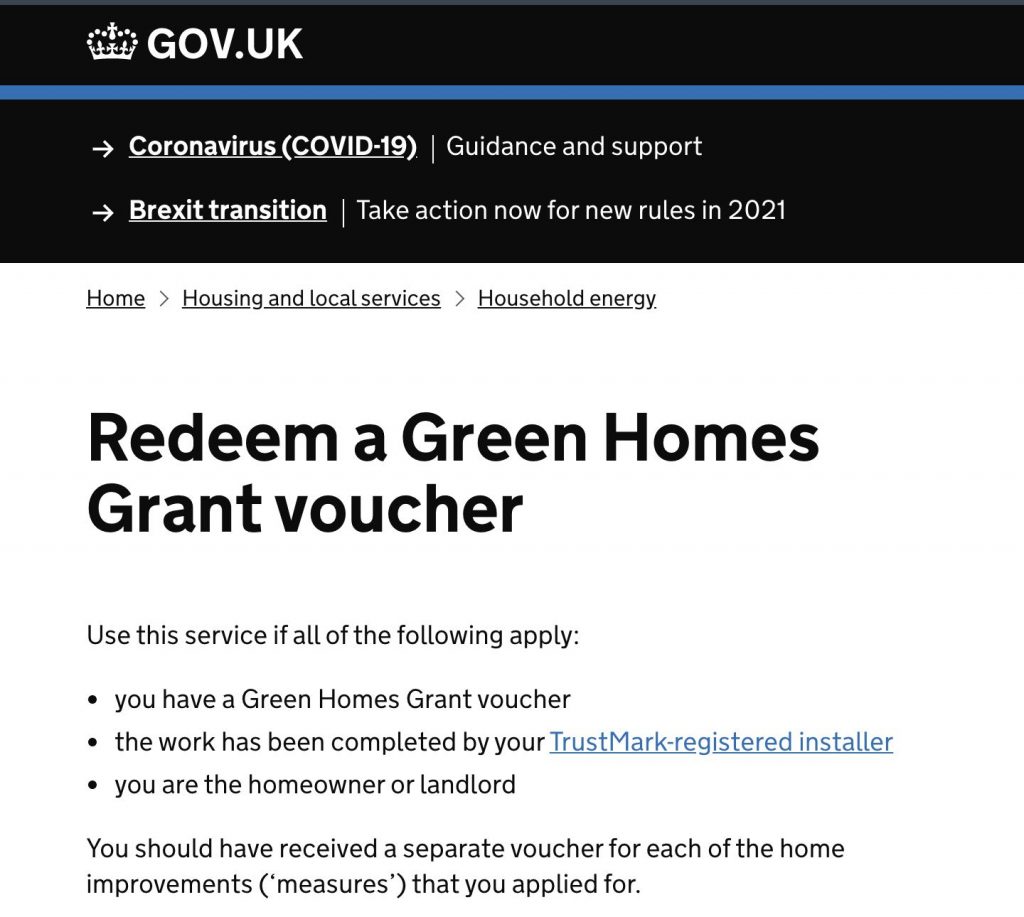 ---
Can I use my own tradespeople?
Only tradespeople who are registered on the TrustMark or Microgeneration Certification Schemes are qualified to do this work.
What if I live outside of England?
There are similar schemes available in Scotland, Wales and Northern Ireland.