Youth Against Carbon with Zurich Insurance
Some of the nation's youngest climate heroes tackling climate change are heading up the Youth Against Carbon Conference hosted by Zurich Insurance on 13th October. Panelists include:
Maddie Moate, CBeebies presenter and YouTube content creator
Amy and Ella Meek, Kids Against Plastic founders
Mikaela Loach, medical student and climate justice activist
Lysander Bickham, eco-friendly subscription box, Leo's Box founder and CEO
Mya-Rose 'Birdgirl', naturalist, conservationist, speaker and writer
We were lucky enough to be able to communicate via email with Amy and Ella Meek and Lysander Bickham. Here's what they had to say:
We do love nature after all
"Probably one of the most positive things to have come from lockdown is the appreciation for nature that has awoken in so many people," says Amy. Lysander agrees. "Being stuck indoors for months showed people that outside is wonderful," he says.
But some negative things came out of lockdown too. "Plastic pollution took a back seat in the news," Ella reminds us. "It's important that people are reminded of issues like this so after this pandemic, we all have more knowledge and awareness of what we can do to help".
"The important thing now is ensuring that we use this appreciation for nature as a drive for more positive change, says Amy. "After all, the coronavirus pandemic showed us how quickly governments can act in a crisis – now we need a similar global response to the plastic pollution crisis and climate change".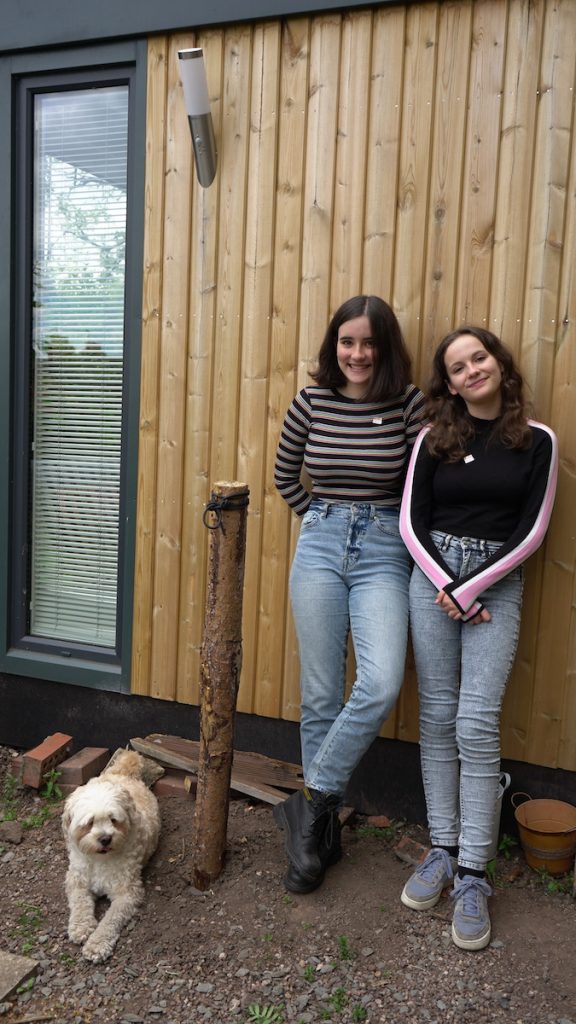 But is it all about plastic?
Kids Against Plastic have been fighting plastic pollution since 2016. In that time they've done great things for plastic reduction, including creating the Plastic Clever scheme which recognises businesses and individuals working to reduce the quantity of single use plastic in their lives.
But Lysander says further change is needed. "We need to make other changes to our lives than just reducing plastic." he says. "Toxic chemicals, animal testing, carbon emissions, ethical supply chains and so much more need changing and improving upon to save our planet".
We have to start somewhere though. "We've all contributed to the plastic pollution crisis," says Amy, "and so we've all got to play an equal part in cleaning it up". She's right. Tempting as it may be to leave the mess for youngsters to sort out, all of these young people are adamant that the responsibility lies with us all.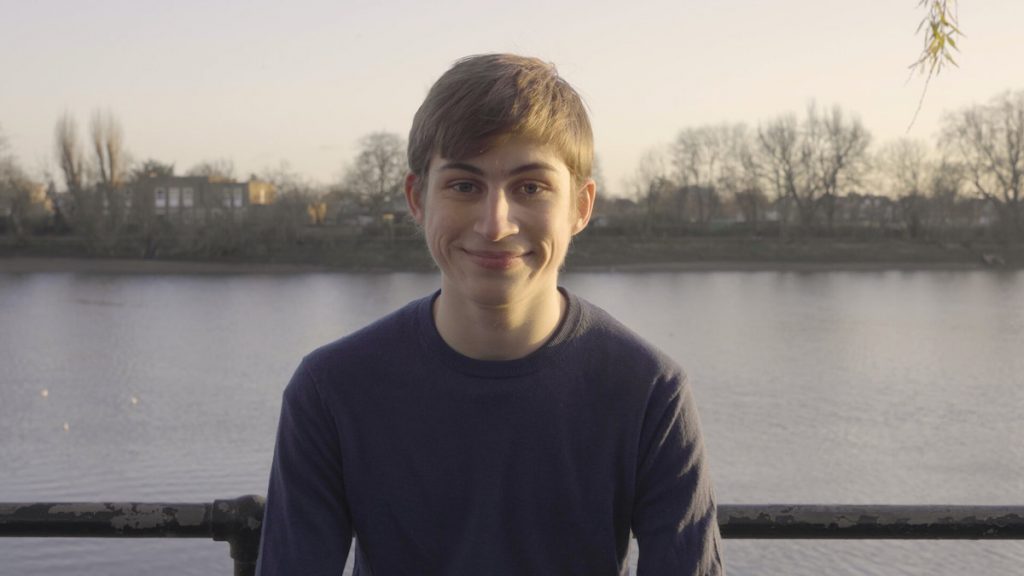 Start small
If there's something each of the young people feel strongly about, it's that change need not be big. "Start small!" urges Amy, acknowledging how demoralising looking at your own carbon footprint can be.
Her sister agrees. "Not every change has to be big," says Ella, encouraging young people to make their voices heard. "We have to show how much we care to make a difference," she explains. And Lysander backs them up. "Small changes can make a large difference," he says.
Moving into the future
What do the young people think about the future of our planet? The Meek sisters know what they want. "I want a planet that's healthy and full of life for future generations," says Ella, reminiscing over the landscapes her parents and grandparents knew.
But for that to be possible, change is needed. "We have seen an extreme lack of responsibility in addressing the environmental crises," says Amy. "I want to see the environment taking priority over profits in decisions from those with the power to make a difference".
As an optimist, Lysander sees change is already coming. "Through movements like B Corp, Sustainable Development Goals and the Eco Age's brandmark," he says, "I know that business can be used as a force for good and that the power of consumers to force that change is only going to increase".
"As young people, we have a huge part to play," says Amy. "We may be the future but we are also the present". Lysander echoes her statement. "Our generation will lead the greatest changes to our planet we've seen in centuries," he says.
It's truly inspiring to hear young people taking such an active part in fighting climate change. But it's also humbling. Young people are the future, but we can't leave everything to them. We all need to play a part in improving things for generations to come. After all, in the words of Ella, "we need to build the world we want to see".
To listen to the Youth Against Carbon conference, tune in here at 6pm on 13th October.