"Change starts small," says Lorraine Deacon, owner of Folkstone's first every fully vegan café, Planet Earth Kitchen.
And while that may be true, since Lorraine first opened her cafe's doors in 2018, it has quickly flourished. Vegans come from far and wide to taste their food.
But it's the fully satisfied non-vegans who really delight her. "Some people practically run out the door when they discover it's vegan," she says, "but recently we had a group of Hells Angels in, and they left happy."
Yum yum
The family-run cafe has built its success on creating 'veganised' everyday food. You won't find any beetroot and rocket salad here. Instead, expect puy lentil shepherd's pie, mouth-watering burgers, sticky toffee pudding, and meat-free sausage rolls.
There is a regular menu but Lorraine likes to mix it up a bit. "We have a curry of the week," she says, "and we might put a special on." If you have a sweet tooth, Lorraine does a mean chocolate cake. And that's not to mention the range of cupcakes, tarts, and puddings on offer.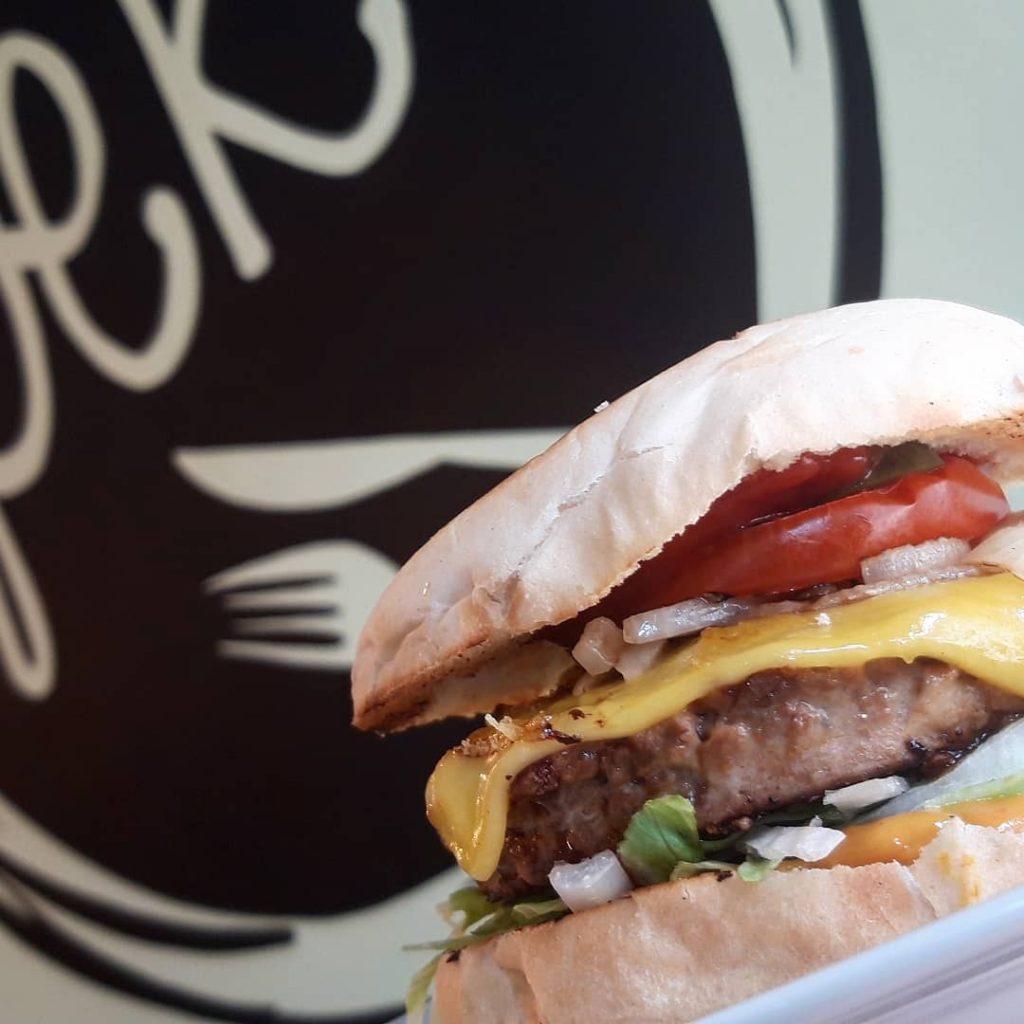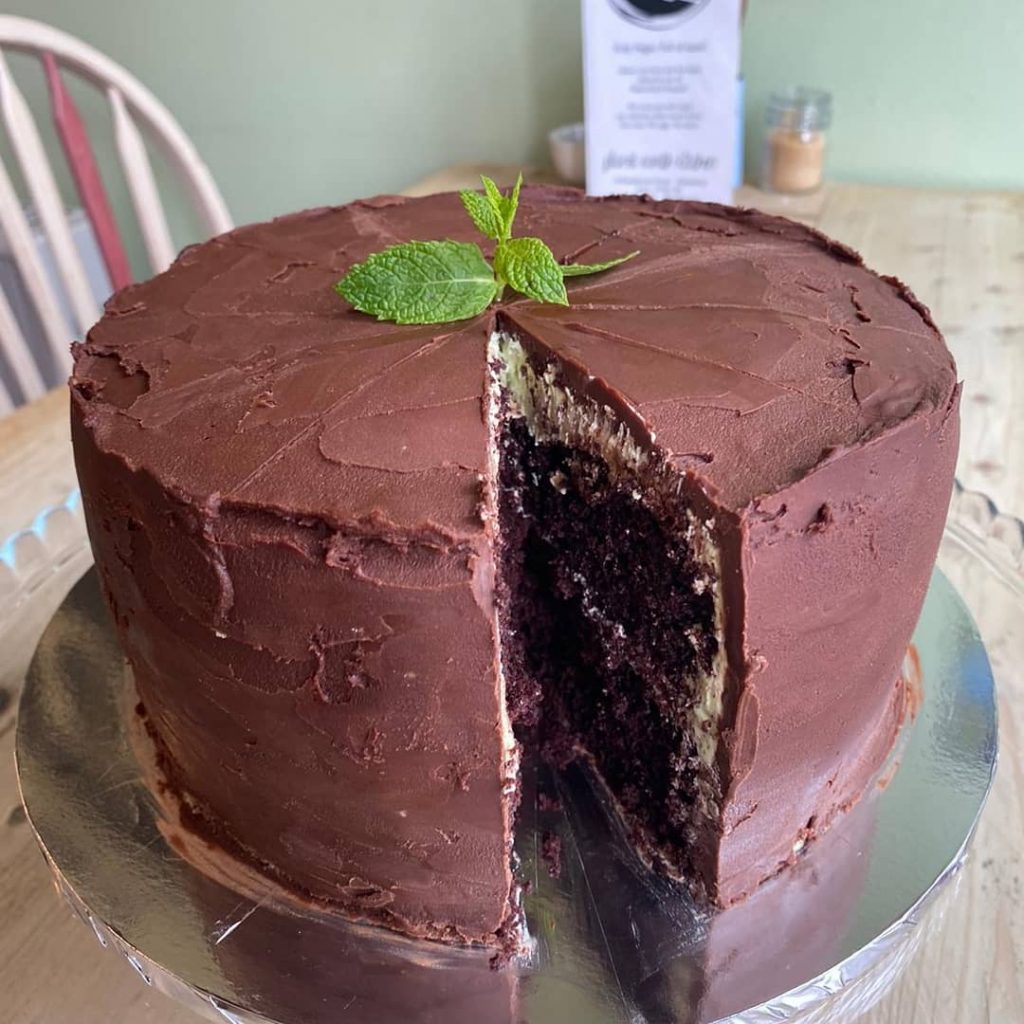 But Planet Earth Kitchen not only tastes good. It looks good too. With its organic, upcycled decor, and light, airy atmosphere, it's a must-see attraction in Folkstone.
While Lorraine now cooks an array of imaginative dishes, it wasn't always that way. "When I first went vegan I lived on humus, red pepper, and roasted veg," she says. The turning point came when her partner also went vegan and started cooking up delicious dishes.
"It's changing what people have been brought up to believe," says Lorraine. She went vegan for the animals. And in keeping with animal-friendly theme, pet dogs are welcome inside.
OPOH recommends
Don't take our word for it. We asked Jen Grant, a regular customer, her opinion. "The staff are friendly and the food is homely and amazing," she said. "It's just like going to somebody's house for dinner."
If you're in Kent, check out Planet Earth Kitchen today. And don't forget to log in and tell us your opinions.