ecojiko is a new British brand. It sells sustainable products for your home and other biodegradable goodies. This week I spoke to founder, Katy Davies, to find out how the idea for ecojiko came about. If you're looking to replace your home essentials to create a more sustainable kitchen, or if you'd like inspiration to start a business of your own, read on.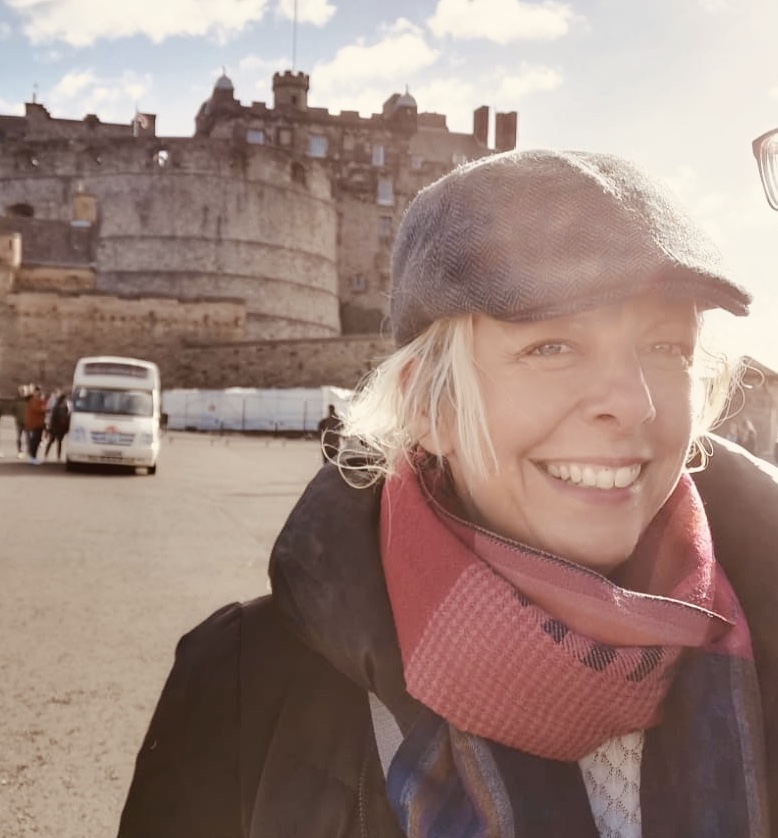 What gave you the idea for ecojiko?
I had a now-or-never moment when furloughed from my job in 2020. I had wanted to create my own brand for a while, but with full-time work and kids, I never had the time. My sister started the eco-changing robe brand, smoc smoc, and she taught me a lot. The never-ending plastics in my home were frustrating me. And so I wanted to create items that cared for the environment and looked gorgeous.

I researched and sampled many products. But I loved the brushes. My partner, who is our tech guru, decided we should build a laser engraver to personalise the brushes. Then our minds really took off with ideas. Kitchen products can be dull. They're not particularly inspiring, so I thought it would be fun to create characters for our brushes. Almost one year on, our pot scrubbers with eyes are one of our best sellers!
What prepared you for ecojiko?
I've worked in the international development and charity sector for many years. I lived and worked in Tanzania throughout my 30s and now run education projects in Nigeria. I've always loved working in business with international partners. And that gave me a good foundation for approaching manufacturers around the world.

I'm used to managing teams of staff and juggling finances, spreadsheets, and reports. Because of that, running my own business felt like a natural move. Communication has always been important to me. And today I get a real buzz from talking to customers, stockists, and manufacturers. I've never understood why people say you have to be nasty in business. Being nice to people always works for me.
Where do you source your materials from and how do you ensure fairness down the line?
We source from a variety of countries in Asia as well as the UK. Our brush manufacturer is in China where most of the world's bamboo grows. We use 100% FSC certified bamboo. And we work with a reputable manufacturer who pays above the minimum wage and values their staff.

We only ship by train or boat (rather than air) to reduce our carbon footprint. And where possible, we use carbon-neutral shipping. We make our bamboo cloths from off-cuts from my sister's company, saving them from landfill. We take the bamboo from manufacturers in Birmingham. Then we turn it into dishcloths in Lancashire. We buy our soap from an independent soap maker in Leicester.
What are your future plans?
We are quite happy to remain a niche company and enjoy the fact that we are a small family business. But we do plan to grow our product range and build our list of stockists and retail customers. I am currently in talks with a Tanzanian fair-trade organisation. Our name comes from the Swahili word 'jiko' for 'kitchen', so working with them would be a natural move.
Sustainable kitchen products
We'd love to hear about your journey towards creating a more environmentally-friendly kitchen and home. What eco-friendly swaps have you made? What sustainable kitchen products do you love? Please log in and share your story here. Or leave us a message on Instagram.