You read it right. Sustainable fashion is already affordable. You probably grew up in a world that taught you more is better. But the social justice movement is reshaping all walks of life. And it hasn't forgotten the fashion industry.

So how can sustainable fashion be affordable? It's all about the way you use things. Sustainable stylist, Rosanna Peel, focuses on her clients' wardrobes before taking them shopping. "I'll suggest styling combinations…to refresh and upcycle the clothes you once loved," she says on the Green Salon website.

But if you don't have anything in your wardrobe you want to wear, there are other options out there.

One thing most designers and stylists agree on is that sustainability doesn't have to mean thrift shopping. Of course, buying things second-hand does the burden off the supply chain. And it gives items a second chance. But sometimes you want to buy something new. And that's okay.

The golden rule is to buy the best quality you can afford. Try to choose things you will wear for years to come.

Clothing waste facts

Waste in the fashion industry has always been a big problem. After the oil industry, the fashion industry is the world's second-largest polluter. From fertilisers used on cotton plantations to the chemicals used to dye your clothes, the fashion industry is toxic.
Fashion industry waste is responsible for 20% of the world's industrial water pollution
Between 8 and 10% of global carbon emissions are expended by the fashion industry
21% of Brits cite low prices as their prime reason for purchasing clothes
Dying a ton of fabric takes 200 tons of fresh water
The average garment has a lifespan of only three years

What's the good news?

Sustainable fashion is already affordable!

There's a whole profusion of new designers out there who care about the planet. At first glance their clothes may be more expensive than the fast fashion you can buy on the highstreet. But when you look at the quality, you know the items will last for longer.

Buy one well-made product instead of ten poorly made ones, and you'll be saving the planet's resources.
For example, Rockay's running clothes are made from plastic litter fished out of the ocean. They're made using the latest technology and will last longer than your average high street brand. That means you'll be saving money in the long run.

"We should pay more and buy better quality," says Andrea Legget, founder of on-demand fashion company, Pennyblues. She believes people are indoctrinated to think it's okay to buy disposable clothing. "It needs to change," she says.

Fast fashion versus on-demand fashion

Traditionally, fast fashion manufacturers make bulk orders of items. The designers hope the clothes will sell. But if they don't there is deadstock, excess clothing that no one wants, left over.

Most deadstock gets burned. In 2018, the fashion giant Burberry incinerated more than £28 million worth of clothes, ostensibly 'to protect its brand'.

With 80% of all UK clothing being burned at the end of its life, the only sensible thing to do to reduce waste is to extend garments' lifetimes.

Pennyblues

Andrea got into fashion through a love of design rather than for the environment. But when she considered patenting and selling her designs, she wondered whether that was the right thing to do.

"I started learning about waste and fast fashion and I realised I didn't want to be responsible for several thousand metres of fabric," she says.

Pennyblues doesn't have any stock. Taking advantage of new UK-based companies that assemble custom products on demand, Andrea is proud to run a no-waste company.

Andrea collaborates with Teemill and Contrado, two on-demand clothing producers, to sell her designs.
Teemill sources its organic cotton, GOTS-certified T-shirts and hoodies from producers in Northern India. Designers like Andrea then sell their designs and they're printed in Teemill's renewables-powered Isle of White factory. Andrea's Teemill designs are simple, fun and inspired by nature.

Contrado takes the custom-made products a step further. Offering clothing and homeware from leggings to cushions, Contrado takes designs and prints them on just about anything. Andrea, a self-trained photographer, uses a mixture of photography, computer graphics and hand-drawn designs to create her funky Contrado collection.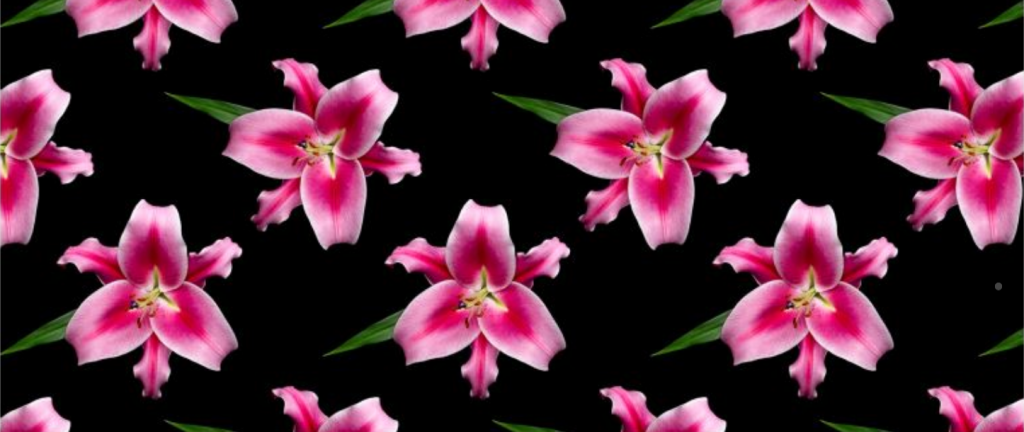 Kanula

Andrea's not the only one tackling the fashion waste problem in the UK. While fashion design has traditionally been the dominion of conventionally trained designers, a new breed of creatives is taking over the internet.

Kanula is an ethical clothing company that was founded in 2019. Inspired by the vibrant colours of Skiathos in Greece, holidaymakers Richard and Caroline Joyce started creating vivid sea creature designs. And in 2020 they teamed up with Cottonridge, another company that prints to order.

For every purchase you make with Kanula, 8% goes to the Sea Turtle Conservancy, helping sea turtles all over the world.

Other British brands offering environmentally friendly clothing

There are so many British brands selling affordable sustainable clothing these days. From Bam's sustainable bamboo range to Fanfare's recycled collection, eco clothing is everywhere. And if you want to keep up to date with where to buy your sustainable clothing and zero waste fashion, check out the Green Salon's directory which is growing all the time.