Love books but hate Amazon? Then check out World of Books. The B Corp has pledged to be carbon neutral by next year and net-zero by 2030. The company has recycled 20,000 tonnes of books over the past 12 months by shipping them (often for free) to loving homes. And it saved 26,000 tonnes of new paper in the process., helping books be more sustainable.
"It is the responsibility of everyone—not just governments, NGOs and charities—to work to build a sustainable future," said Simon Downes, chief technology officer and co-founder in a press release.
Selling a book every two seconds, World of Books is leading the way to a more sustainable economy.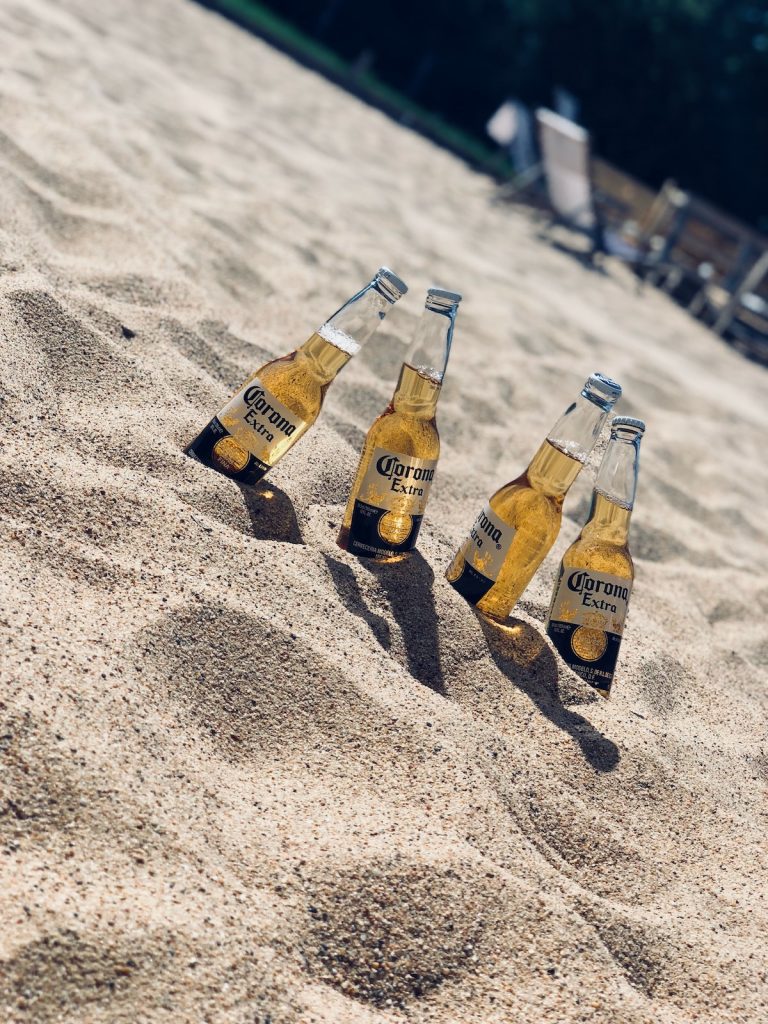 Corona beer launches sustainable packaging
We knew we loved Corona beer. It's the first global brand to have come up with a sustainable packaging solution. And Corona says it's committed to protecting nature.
Speaking to Packaging World, the brand's global vice president of marketing, Felipe Ambra, says it's the company's first step in reinventing packaging for the industry. The new cardboard covering Corona's six-packs is made from barley straw, a by-product from harvesting. The straw is pulped and combined with recycled wood fibres.
This process uses 90% less water than normal processes and doesn't necessitate the harsh chemicals often used to make packaging. The rollout will start in South America but look out for the global launch soon.
Future Normal Day is coming up
There has been much talk about the 'new normal' in recent months. But what kind of normal do you want to see? If you want kindness to animals to be the norm, check out the first-ever Future Normal Day on Friday April 9th.
Commencing with the Future Normal Hero Awards, Future Normal Day is about celebrating people who really care for animals.
In preparation for the day you can share your videos and images of rescued and adopted animals online using #FutureNormalDay.