If you're alive and you're reading this, you might suffer from 'green guilt' from time to time. You're here because you care about sustainability. But in reality, you know that it's impossible to live a completely harm-free existence. And if you've got kids, it's even harder.
Thankfully, other parents have trod the green parenting path before.
Here are two books about easing your green guilt as parents:
The Sustainable(ish) Guide to Green Parenting: Guilt-Free Eco-Ideas for Raising Your Kids
Spit That Out: The Overly Informed Parents' Guide to Raising Healthy Kids in the Age of Environmental Guilt
And while you're thinking about green parenting, check out dotte, the UK's first online marketplace that gives families the opportunity to buy and sell children's clothes, turning kids fashion into a circular economy.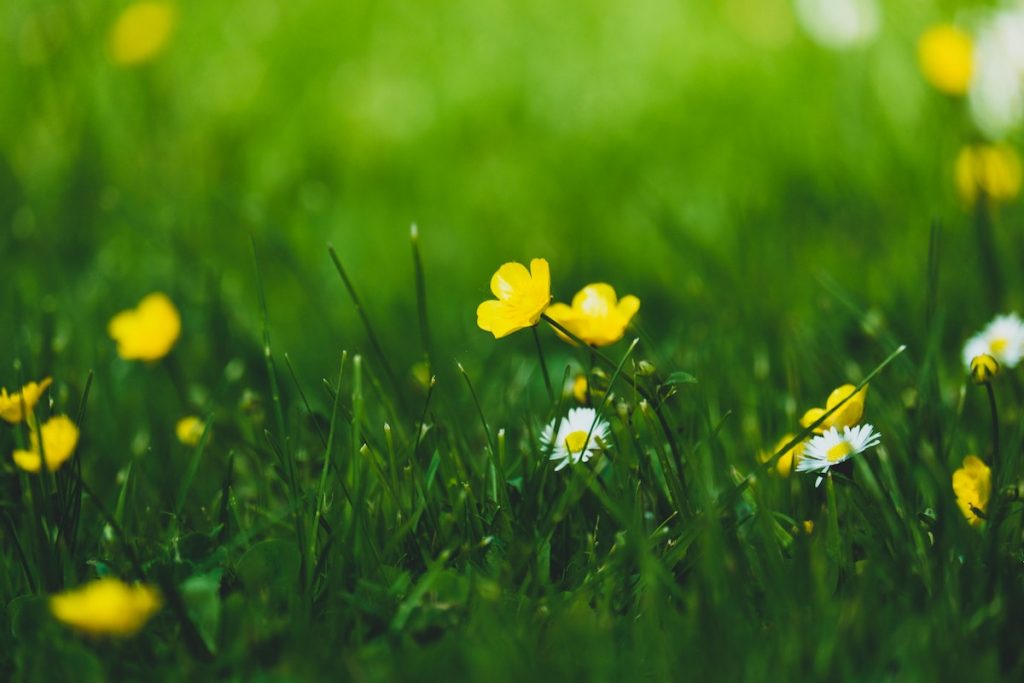 Spring has sprung!
Guardian readers have been sharing their spring wildlife photos here.
Beans, beans, good for your heart …
If you love tinned soup but you hate shrink-wrap plastic, you'll appreciate the lengths Heinze has gone to in order to create an eco-multipack packaging. It won't be available in the UK until autumn but you can check it out here. This plastic-look packaging is actually made of sustainably managed cardboard coated with clay.
It's not the perfect solution but we appreciate it that the big companies are at least talking about going green. It's about time!