"People are starting to take more notice of how climate change is impacting their lives," says Charmaine Armour, founder of Flawless, a small, Wrexham-based company that makes professional vegan beauty products.
Armour believes the pandemic has given people the chance to re-evaluate what is important in their lives. "There's a growing demand for cruelty-free products," she says, "and more and more people want plastic-free lives".
Cruelty-free, vegan beauty
These are the ethics that Flawless exemplifies. It all started in 2016 when Armour created a cruelty-free makeup brush. But not content with selling brushes, after two years the entrepreneur set up a small lab in her kitchen and began experimenting with her own vegan beauty products.
As an ex-army chef, the blending and boiling came easily to her. And as an ex-science teacher, Armour was perfectly suited to creating her cottage industry chemistry experiments. After months of living with the sweet scents of coconut and rose flowing through her home, the hard work paid off and the Flawless skincare range was born.
A rare kind of skincare company
Packaged in glass and aluminium containers made of 100% post-consumer waste, Flawless vegan beauty products are stylish and sophisticated. But they are also affordable. That's one of the reasons Cati Sousa, customer relations coordinator, likes working there. "It's nice to come to a small business that's really concerned about the environment," she says, going on to explain how rare that is in the skincare industry.
Flawless is doing a lot for a small business: sourcing in the UK where possible, using biodegradable packaging (made from corn starch) for postal orders, and strictly sticking to cruelty free, vegan ingredients.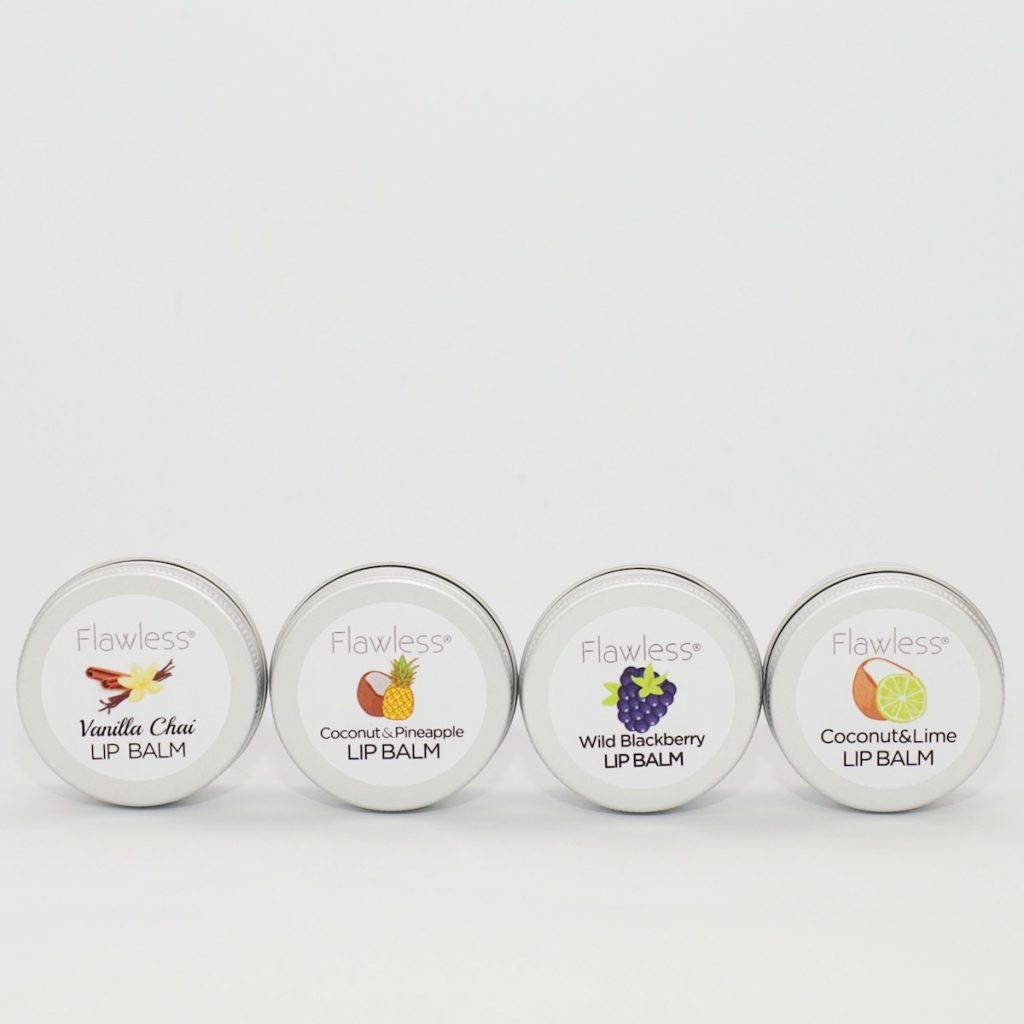 Try Flawless
Have Flawless products delivered to your door here. And you even can return your containers for re-use when they are empty, closing the loop on packaging.
---