If you're considering a vegan diet, you're not the only one. Around 14% of UK adults are already meat-free, while 6.5 million intend to be either pescetarian, vegetarian, or vegan by the end of 2021. It's clear that young people don't seem as bothered as their elders by the idea of ditching animal products.
And, according to Statista, veganism grew by a whopping 40% in 2020. We spoke to Bethany Dandy, business and development marketing officer for the Vegan Society, to find out why she's vegan and what we can do to help the environment.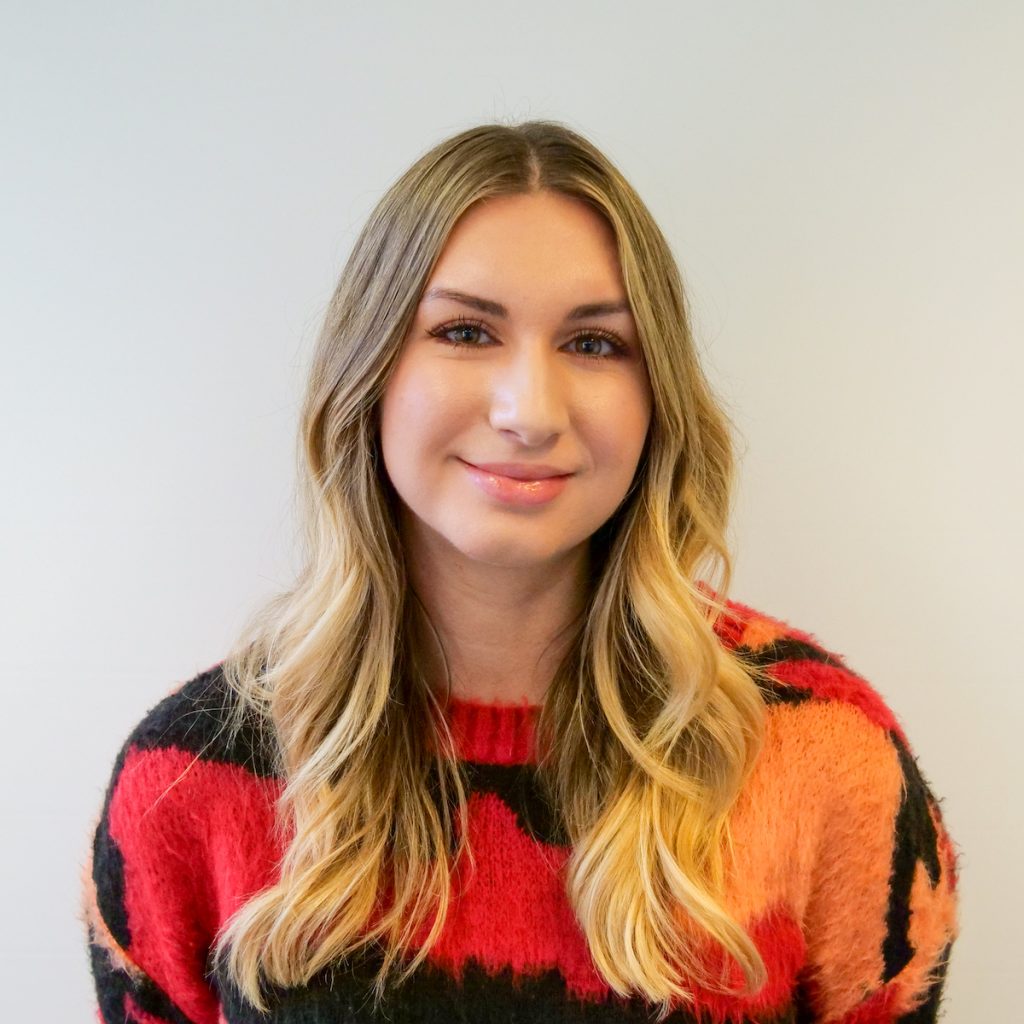 Dandy's top tips for becoming a more environmentally conscious vegan
Swap your plastic packaged multivitamin to a plastic-free version such as VEG 1
Reduce your waste
Choose eco-friendly alternatives to your favourite products where possible
Why are you vegan?
I am vegan because I believe it's the best thing for animals, our environment, and my health. After discovering the horrors of the meat and dairy industry, I couldn't bring myself to contribute to that suffering anymore. I did some research and found out that being vegan is the single best thing you can do to help the planet and reduce your carbon footprint. The health benefits are just another bonus!
What is the Vegan Society's role in affecting sustainable change for the good of the planet?
The Vegan Society is an educational membership charity that offers a wealth of resources for vegans. Through our Plate Up for the Planet campaign, we engage with the climate-conscious public, sharing facts about the environmental benefits of switching to a vegan diet. We encourage people to take that important first step by taking our seven-day vegan challenge.
Additionally, our Grow Green campaign aims to change agricultural policy to encourage a shift away from animal farming and towards plant protein agriculture and other sustainable forms of land management. We're calling for support for farmers wanting to transition away from unsustainable animal agriculture. And we're seeking funding for protein crop research and campaigning for plant proteins to be offered in public sector canteens such as schools and hospitals.
What can we do as a society to be more environmentally and socially conscious?
As a consumer, it's easy to feel helpless against the big polluters. However, little changes can make a big difference. Society is becoming more aware of environmental issues, and it's now easier to find alternative products that are friendlier to the environment than their traditional counterparts.
You can also consider a vegan diet! The whole world going vegan overnight isn't feasible. But if we collectively reduce our meat and dairy intake, it will dramatically reduce our collective carbon footprint. The Vegan Society verifies products as vegan across the globe with the trusted Vegan trademark. This helps users identify products that are free from animal ingredients and animal testing, supporting vegans and the vegan-curious alike.
What about your B12?
Vitamin B12 is a particularly important nutrient for vegans to consider since it is not produced by plants but manufactured by microorganisms. A multivitamin containing this essential vitamin is, therefore, a good place to start.
Multivitamins are a convenient way to boost your nutrient intake and ensure you're getting all those good, healthy vitamins in. I see it as an insurance policy. I may be getting enough from my food. But since there's no easy way to measure that, taking a one-a-day chewable multivitamin such as VEG 1 covers all my bases.
Are multivitamins just for vegans?
Multivitamins are not just for vegans. Many people, following all kinds of different diets and lifestyles, suffer from vitamin deficiencies and require supplements. For example, in the UK it is recommended that everyone supplements with vitamin D between October and March as a minimum, due to a lack of sunlight throughout the winter.
You can find out more about how going vegan can help the planet here. And look out for the VEG 1 multivitamin in our online eco shop coming soon!