As our world continues to change, more and more people are adapting to the idea of living a modern, sustainable, eco-friendly lifestyle. And because of Covid-19, working from home has turned into a reality for many.
Investing in an eco-friendly garden office could be the most energy-efficient and climate-friendly thing you can do to help contribute to a greener environment.
Things To Look Out For
Materials
Choose a garden office made from sustainable and renewable materials such as wood, bamboo and recycled plastic.
Roof
Why not opt for a green roof on your eco-friendly garden office? It will help to insulate your property as well as reducing the power you need to use for temperature control. And as well as looking good, a green roof will also attract wildlife.
Membranes
Ensure you fit the base of your garden office with a waterproof membrane to keep your space dry and cosy. Put a drainage membrane on your green roof to prevent damage to your cabin and provide adequate drainage to protect your plants.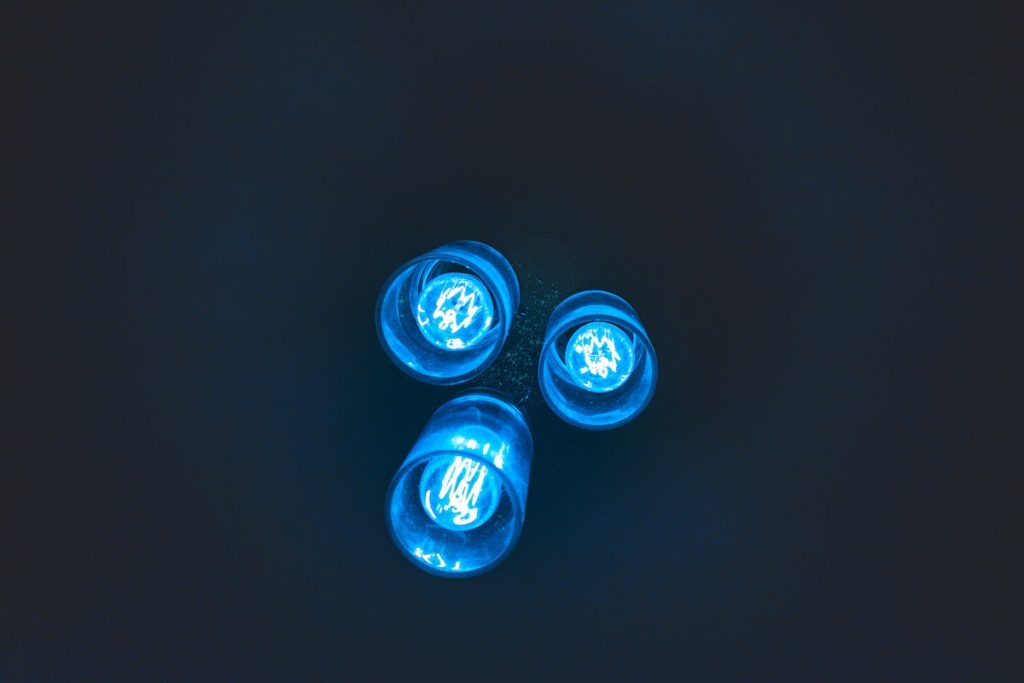 Care and maintenance
Choosing the right location for your eco-friendly garden office is important. Try to install it in the sunniest area of your garden and remember to keep your green roof watered in dry seasons!
How much does a garden office usually cost?
This will depend on the size of the space you are looking to buy as well as the specification you choose. A standard 2.4m x 2.4m eco-garden office can cost anything between £6,000 and £20,000.
The amount of insulation your garden office has will play a factor in the price. It's probably worth paying more for decent insulation since you will save money on heating in the long-term. That's not to mention the environmental benefits to be had from using less power while working from home.
Choosing the best technology for your garden office
Solar panels are the best place to start – they are one of the best renewable energy sources around, provided your garden office is located in a sunny spot. Solar panels require little maintenance, making them a great investment all round.
Another way to make your garden office more eco-friendly is to invest in smart light bulbs or LEDs which will lower your electricity cost. So this means you'll be helping the environment as you're working from home!
OPOH Recommends
Gardenaffairs.co.uk specialises in custom designing high quality garden offices to suit every budget. This is definitely a go-to resource if you are looking for an environmentally friendly workspace.