pebble is the online community that helps you in your pursuit of a more sustainable lifestyle. Whether you're looking for the latest ethical products or want green solutions to your everyday challenges, the magazine helps readers tread lightly to create a better world.
I stumbled across it on a Google search and was drawn in immediately. It's packed with articles on every subject, from vegan recipes and natural skincare reviews to ethical buying guides.
On top of that, pebble is a supportive community of like-minded folk, all looking for ways to live a more sustainable lifestyle. It's also a female-owned business that's predominantly staffed by women.
I spoke to pebble founder, Georgina Wilson Powell. She told me the magazine was born after she had a "what am I doing?" moment, aged 30. She'd spent 16 years in travel journalism and was accustomed to staying in glitzy hotels in Dubai.
"But I had a growing sense of unease," she says. "No one really needs gold-plated taps at luxury hotels and my whole life was a trail of single-use plastic".
After all the years of travel, this unease led Georgina to seek an eco-friendly lifestyle. So she chose to use her journalism skills to educate and inform.
Is guilt a healthy emotion?
"I don't think it's helpful on a big scale," Georgina tells me. "I don't like all the finger-pointing. It suppresses people wanting to make change. But I do think that guilt on a personal level can be helpful. If it didn't happen, we'd be in a worse position today".
Having used her own guilt to make positive change, Georgina also echoes a sentiment I've become used to hearing in these circles.
"We don't need one solution for climate change," she says. "We need thousands of them because solutions look different to different people".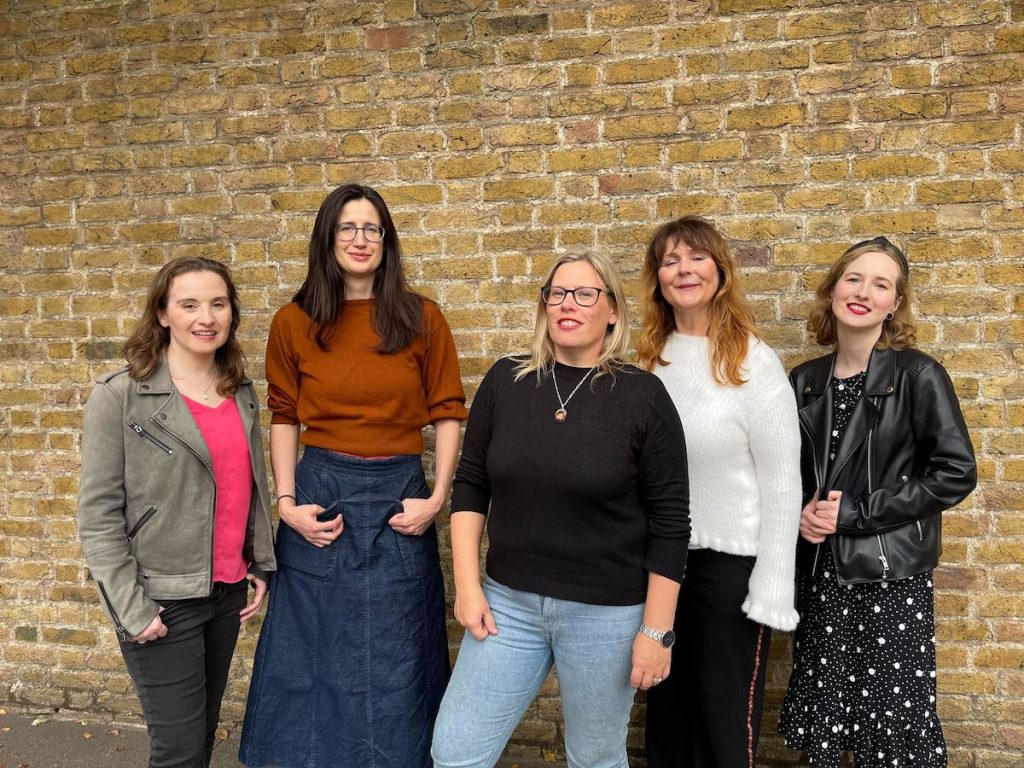 The Pebble Model
pebble was born in the pre-influencer days of 2014-2015. When Georgina started looking into ideas such as permaculture, sustainable fashion and conservation, the platform she was looking for didn't exist.
If you want to know how to make everyday sustainable choices, you'll find some answers on pebble. Its name comes from the idea of pebbles on a beach. Small changes can have a big impact, just as many small pebbles can make a vast beach.
And just like any sustainable company, pebble gives back to nature. On its way to becoming a B Corp, the magazine works with Tree Sisters to plant trees every month.
"We talk about pebble as being a family and it really is," says Georgina. "And we've tapped into people's desire to make positive changes in small ways".
If you're looking for small ways to make a difference and live a more sustainable lifestyle, check out the online resource here.