At this point, everyone knows that excess plastic packaging is a problem for the environment. But supermarkets continue to wrap up our food unnecessarily. Catherine Conway knows all about this: She's been advocating for zero waste since as far back as 2006.
And in 2007, Conway opened a shop in fashionable Islington. Unpackaged aims to make the problem of plastic packaging a thing of the past for discerning consumers. The idea is simple: shoppers bring their own containers and select the goods they want. They weigh their selections and pay by the gram.
People streamed in to buy nuts, grains, pulses, and other foods without the plastic, making Unpackaged an instant success. But I wondered how the same model might work in other, less affluent areas. Conway was kind enough to take time out of her busy day to answer my questions.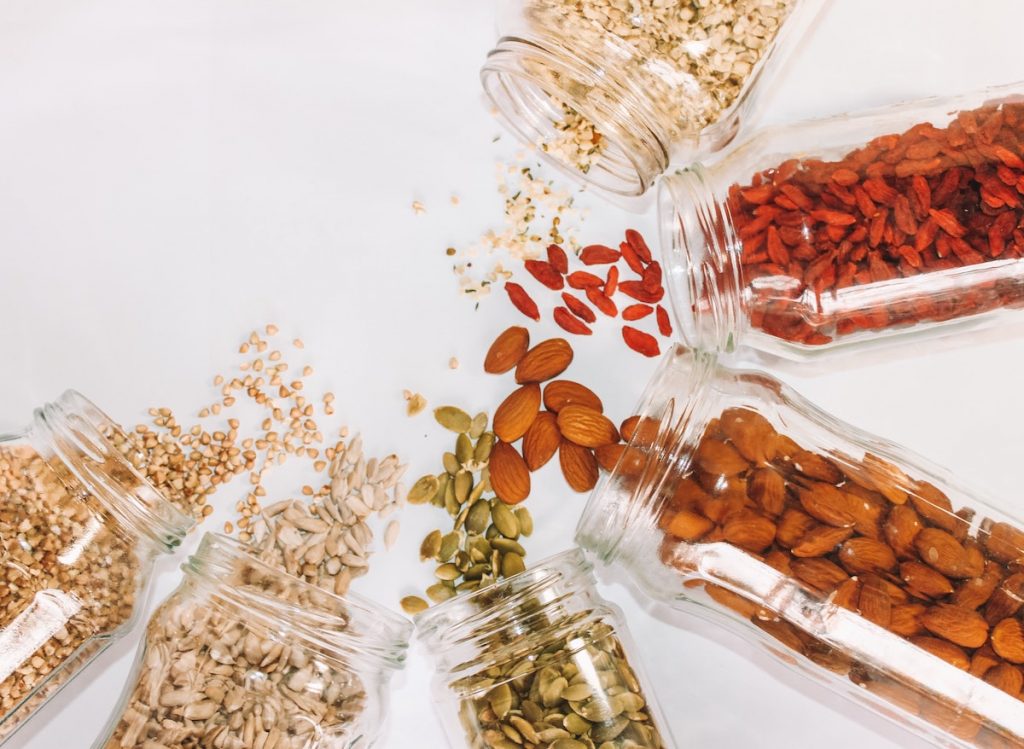 Having the choice to buy good quality, organic food still seems reserved for the privileged, those able to spend more on their weekly grocery shop. How do you go about combating that and making zero waste everyone's concern?
It's a much harder battle to engage people who don't have time, money, and extra headspace beyond survival on a day-to-day basis. But that doesn't mean that it's not still a concern for them —everyone cares about leaving a better world for future generations, whether they have money or not.
Some people may be put off by the idea of produce sitting around. How long do products typically sit for and what do you do to keep them fresh?
It's all about ensuring we only stock products that sell. That way they turn over quickly and stay fresh. Nuts are a little bit of a concern in the sense that they can go off faster than other products. But with proper stock management it's not a problem.
What advice would you give to someone wanting to create this kind of business in a rural or deprived area?
One solution is to run a zero waste store in conjunction with existing projects or services in the area such as a community centre or a mum and baby group. Perhaps look at setting it up as a charity or community interest company to attract grants.
You may well have to supplement it with things like cooking classes to help people learn how to cook super healthy food on a budget. But it's really about working out who your customer base is and knowing what they want to buy and at what price. If you can meet their needs then they'll shop with you.
What keeps you going in this difficult world?
The fact that this is a problem that needs to be solved. I happen to have a daughter now but I started this when I didn't have children because I could just see that the problem of plastic was choking us to death. Environmental justice goes hand in hand with social justice. So unless everyone is okay, I'm not okay.
Onwards we go. Sometimes it feels impossible. Other times I look at how many zero-waste shops are now being run by wonderful people in their own communities and that makes me really happy.
Are you setting up a zero waste shop?
If you are setting up a zero-waste shop in your area we would love to hear from you. If you need some support, check out Conway's Refill & Reuse Consultancy. Let's combat the problem of plastic packaging together!