Are you one of those people that worries about the environmental impact of just about everything you do? If so, you'll understand why I stopped sending birthday cards long ago. But I've recently been thinking about eco greetings cards.
It was when a beautifully decorated card came through the post for me that I started wondering whether this resolve never to send one again had gone a bit far. After all, it's lovely to receive things that aren't bills in the post. And I still have some of those letters my friends and I shared when we were young.
That's what inspired me to get in touch with eco greeting cards shop, Gift Wild. Founder, Katy Haynes holds a master's degree in wildlife management and conservation, and I wanted to discover whether buying and sending greetings cards really could be a positive thing for the environment.
Katy was kind enough to meet me online and share her story.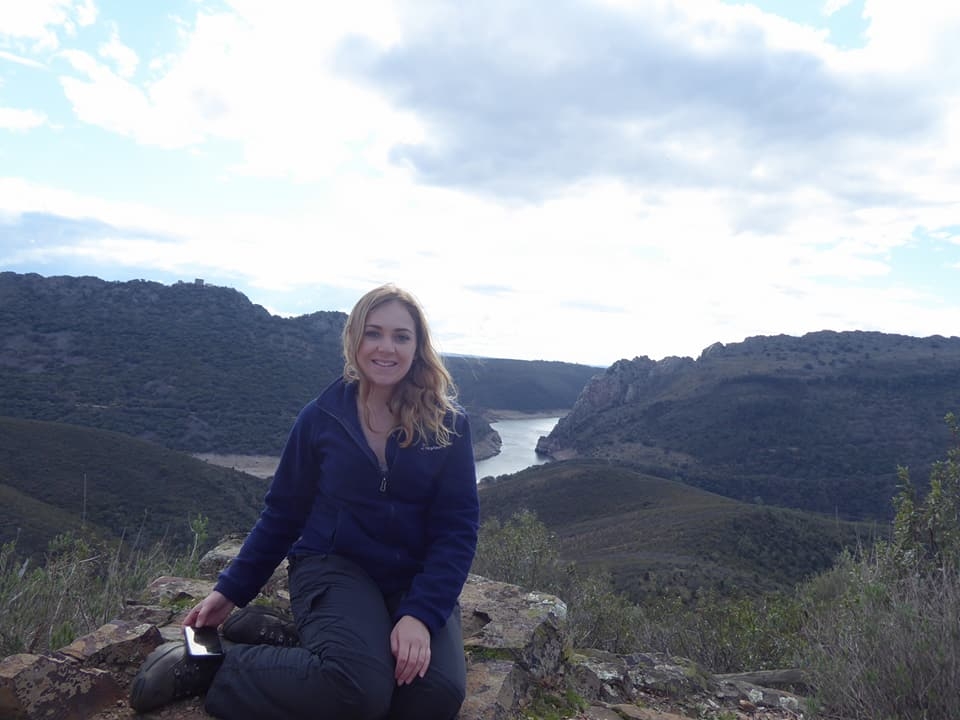 Have you always been an environmentalist?
Yes! But when Blue Planet came around, I noticed the change. All of a sudden there were calls to drop single-use plastic. I was no longer one of those annoying eco-warriors who mentioned things no one wanted to hear about.
Do you think things are changing then?
A lot of people have been getting out and about since the pandemic began. And I think they're feeling more connected.
Tell me about your business
I had wanted to set up my own business for ages. But it had to be something I really believed in. I'm passionate about wildlife and sustainability. I built the business around all these things.
It was while working for the Wildfowl and Wetlands Trust that met Penny Smallshire. When I saw her designs, I thought it was a crime her artwork wasn't being shared with the world.
I know it's hard for artists to share their own work. But thankfully Penny let me use her images for Gift Wild.
What makes your eco greetings cards sustainable?
They're all made from recycled, uncoated paper and they're printed with vegetable inks. I very rigorously source my suppliers. We work with companies that have third-party accreditation, so our materials are organic or are certified by Fairtrade and the Soil Association.
I'm always suspicious of so-called 'green' businesses that are not launched with the intent to give back to nature. We donate 10% of all sales to conservation charities. I would make much more profit if I didn't want eco products but that wouldn't make me happy.
Charities we give to include the RSPB, the Wildfowl and Wetlands Trust, Butterfly conservation and Marine Conservation. Charities like the RSPB might seem wealthy, but they really do need donations.
Are you hopeful about the future?
I have to be and I think we all have to be. We can't reverse things back to a perfectly healthy planet. But we can all make considered decisions about the impacts we make.
I look forward to the time when we next generations are appalled by how we used to live. And I hope the idea of single-use plastics and petrol cars will be unbelievable to them. I think no one should underestimate the difference they can make in their day-to-day choices. Do you need it? If you do, choose sustainably!