Help reduce the billions of phone cases that end up on landfill each year with Pela
Pela make compostable phone cases. But they don't want you to buy them. That may sound counter-intuitive for a business that exists to make money, but Pela is a different kind of company.
"We do make a product," says Catie St. Jacques, media relations specialist, "but we're also envisioning a better future for everyone". That's exactly why, in 2010, founder Jeremy Lang was inspired to create Pela. Holidaying with his family in Hawaii, he found little pieces of plastic buried in the sand. He was inspired to do something about it. And so, the compostable phone case was born.
Made from flax shive — the wooden byproduct removed during flax processing — and a blend of biopolymers, the Pela phone case will break down in a home compost unit. That means, one day your old phone case could help your vegetables grow!
It's not exactly that Pela discourages you from buying their phone case. But they'd rather you wait until you really need one. Let your old phone case live to the end of its life first. "What if the oceans had no plastic in them?" asks Matt Bertulli, Pela CEO, on a website video. It's this desire for a waste-free future that has driven the company forwards.
Can we really consume our way out of the world's problems?
We all know that it's best to simply buy less. But who in the world is willing to give up their mobile phone? The phone case is a simple product that most of us own. But not only that, it's also a conversation starter.
"It opens up a whole dialogue," says Catie. "We have so much single-use plastic that often ends up in our oceans and waterways". When people discover compostable phone cases, it gets them thinking. "It has a ripple effect into the other choices people make in life," says Catie.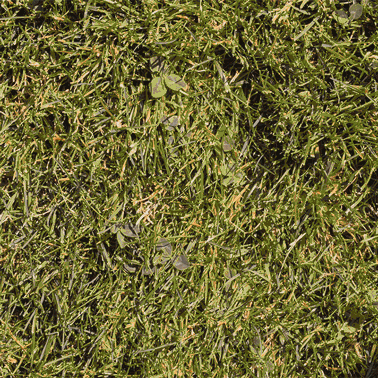 At Pela, they are really serious about reducing plastic waste. They are certified carbon neutral, but the plan is to be climate positive one day. One of the major complaints about carbon offsetting schemes is that they can become box-ticking exercises. That's especially true for the old-style corporate behemoths such as Amazon and Nestle.
But by putting all their carbon footprint information online for everyone to see, Pela is a modern, transparent company. They pride themselves on being built for the good of all, rather than their bank balances. They're not perfect. But they strive to be the best they can.
And while Pela products (they also sell watch straps, phone grips and card holders) are completely compostable, there is also the option to recycle your old things.
The Pela 360 program allows you to send your old Pela phone case — or even your old plastic one — in the envelope provided. They'll either create a brand-new product or ensure that your old one gets recycled properly.
OPOH recommends
We love what Pela are doing for the planet and want to see more companies like this. Buy your Pela compostable phone cases and other products here.