Smart bulbs are a simple entry point into smart home technology. Save energy with smart lighting. Create ambience by dimming the bulbs as you please. Deter burglars by switching on the lights when you're out. And turn off all lights in your house with a single command.
The internet of things has arrived, and it's time for even the most techno-phobic homeowner to take advantage.
But how should you choose which smart bulb to use? Every major lighting brand has its own platform. And each one is designed to bring your home automation to life using only your smartphone, Google Home, Apple Home or Amazon Alexa to control the system.
Each platform typically requires a 'hub' or 'gateway' to control the bulbs from the same manufacturer – meaning buying different smart bulbs from different manufacturers will not create an easy to use single system.
At OPOH we believe the seamless operation of different technologies in your home is key to feeling the full benefits of a 'smart home'. So here are our 2019 recommendations that balance value for money, interoperability and most importantly, ease of use:
Philips Hue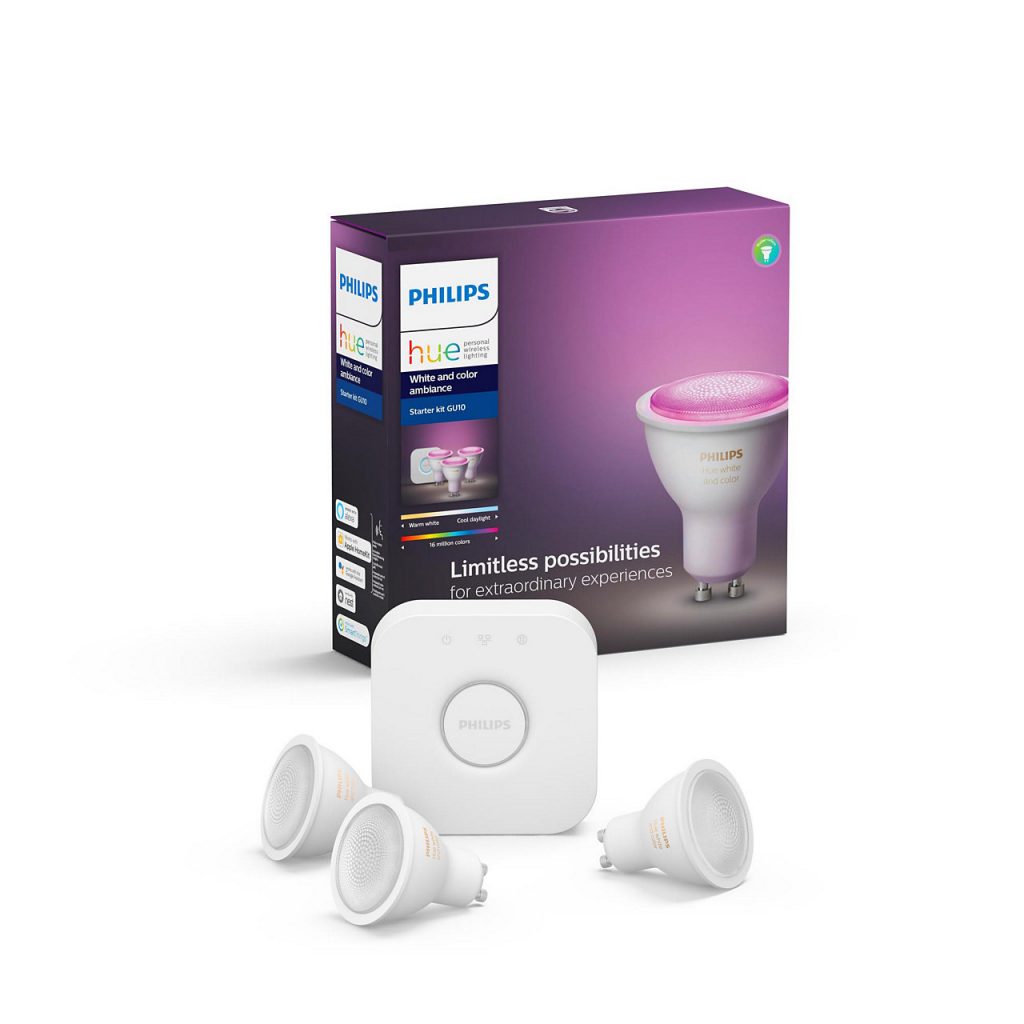 Blazing the trail for smart home technology, the Philips Hue range is as streamline as it gets. You'll need to purchase the Philips Hue Bridge platform and set up a wired connection to your internet router. It's a costlier option than competitors, but Philips Hue is a market leader offering a variety of bulb options and easy to setup integrations with your Amazon Alexa, Google Home, Apple Home and smartphones.
Ikea Tradfri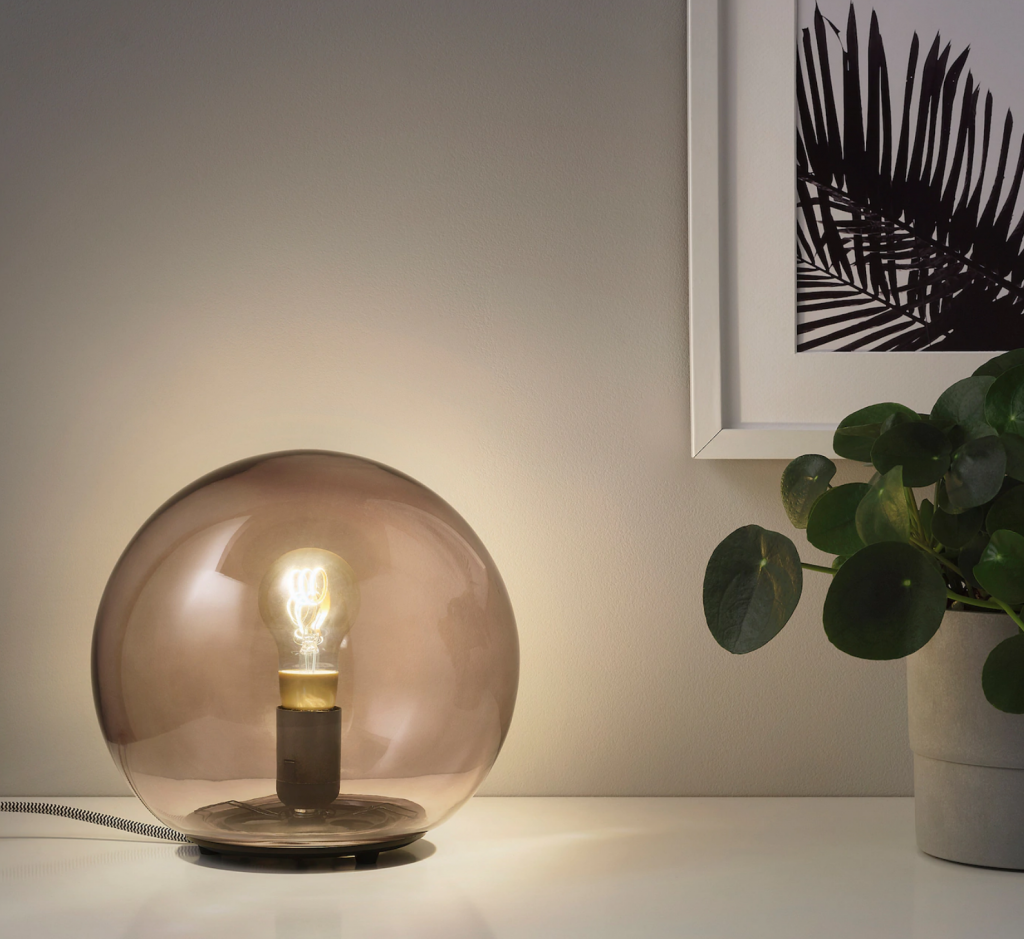 Ikea has once again made modern techno-chic accessible to all. Don't be put off by memories of trying to piece Ikea furniture together – there are no hex keys here. Ikea's smart lighting products are very simple to install. You'll need to buy a steering (gateway) device, but the system is a very cheap way to step into home automation, and while it's not as configurable or user-friendly as the Philips Hue, it does offer excellent value for money.
Ikea's smart home range of products continues to grow with lighting as the first foray into their Swedish technicolour world. If you don't mind subsuming yourself into Ikea's smart home philosophy, the Tradfri is a very straight-forward and cost effective way of bringing your minimalist home into the 21st century.
Osram Lightify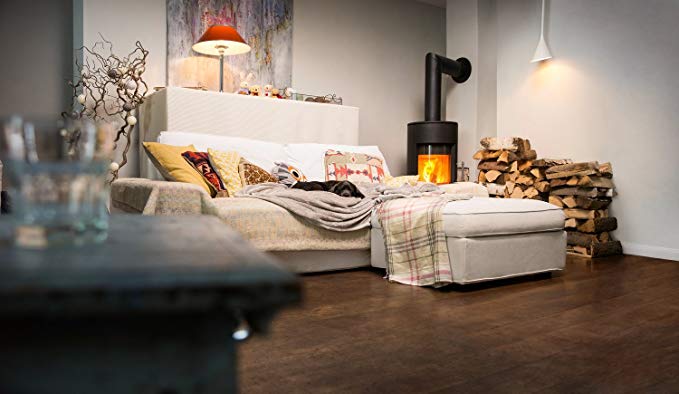 If you're serious about converting all of the lights in your house, opt for the Osram range. You'll need an Osram Lightify gateway device which is simple to set up. Osram's vast range of indoor and outdoor lighting make this a compelling option if you are looking for a complete smart home overhaul of your lighting system.
Wyze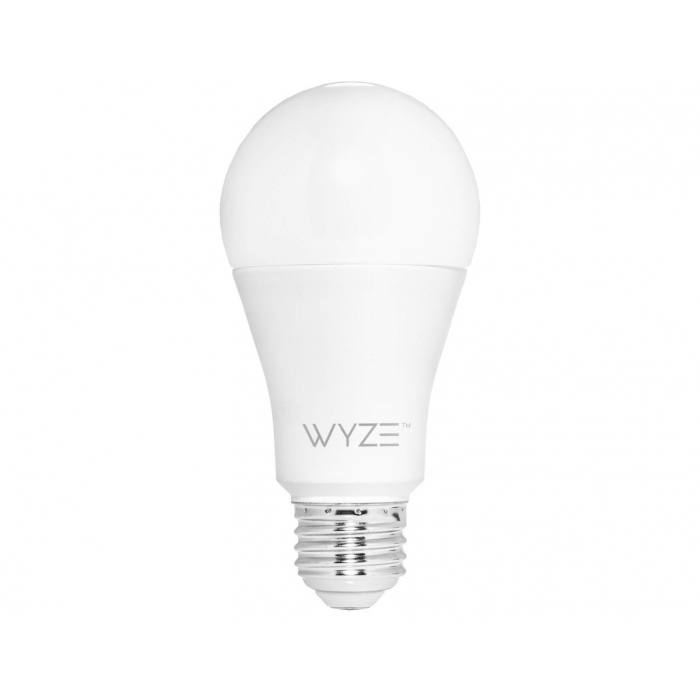 As the name suggests, this could be the wisest way to go if you want to save money. Connecting via your wireless internet, this simple system doesn't require its own separate gateway. As long as you have Alexa or Google Assistant, you can control the lighting in your home by voice command. Unfortunately, you'll have to order your Wyze products online from the USA so import duties may apply.